The VP of Technical Development coordinates technical development events with sponsors and fellow campus organizations. Stay tuned for fun event details!
Annie Pei, VP of Technical Development
Industrial and Systems Engineering, 3rd year
Hometown: Suwanee, GA
Email: swevptechnical@gmail.com
Favorite SWE Memories: Exec/chair bonding retreat, mental health workshop
Other Involvements: FreShGA, CSA, Spark Mentors
Career Goals: Getting an MBA after a few years of experience in the industry
---
Technical Development Chairs
Technical development chairs assist in organizing technical training and development workshops, panels, and collaborative events with on-campus organizations and corporate sponsors to promote the learning of skills essential to a workplace environment.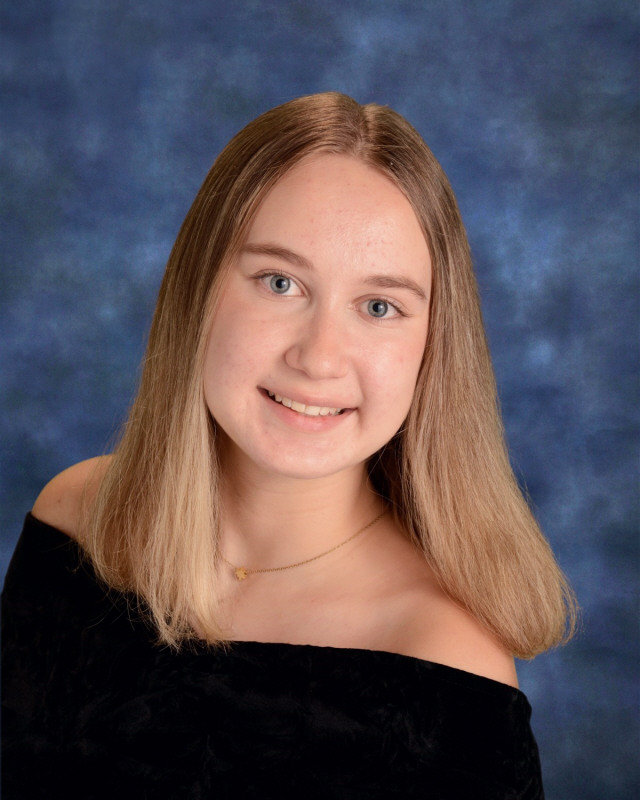 Sasha Bronovitskiy, Technical Development and Workshops Chair
Chemical and Biomolecular Engineering, 1st year
Hometown: Myrtle Beach, SC
Email: swetechnicalchair@gmail.com
Favorite SWE Memory: My first GBM listening to women engineers talk about their industry experiences.
Other Involvements: GT ChBE Student Advisory Board, Quiz Bowl
Career Goals: After graduate school, work in pharmaceutical research and development.
Rabia Shahid, Technical Development and Workshops Chair