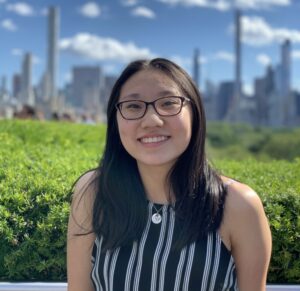 Sophia Ung, VP of Administration
Chemical & Biomolecular Engineering, 3rd year
Hometown: Huntingdon Valley, PA
Email: swevpadmin@gmail.com
Description of Position: The VP of Admin plans all things having to do with national & local conference including awards, application for conference, travel logistics, and making sure all the SWEties have a meaningful and memorable experience.

Favorite SWE Memories: WE Local Raleigh, Holiday Dinners

Other Involvements: ChBE Student Ambassadors & Peer Mentoring, Alpha Chi Sigma, AIChE

Career Goals: Work for an impactful company in consumer packaged goods or pharmaceuticals to see my product in the market/on shelves!
---
Administration Chairs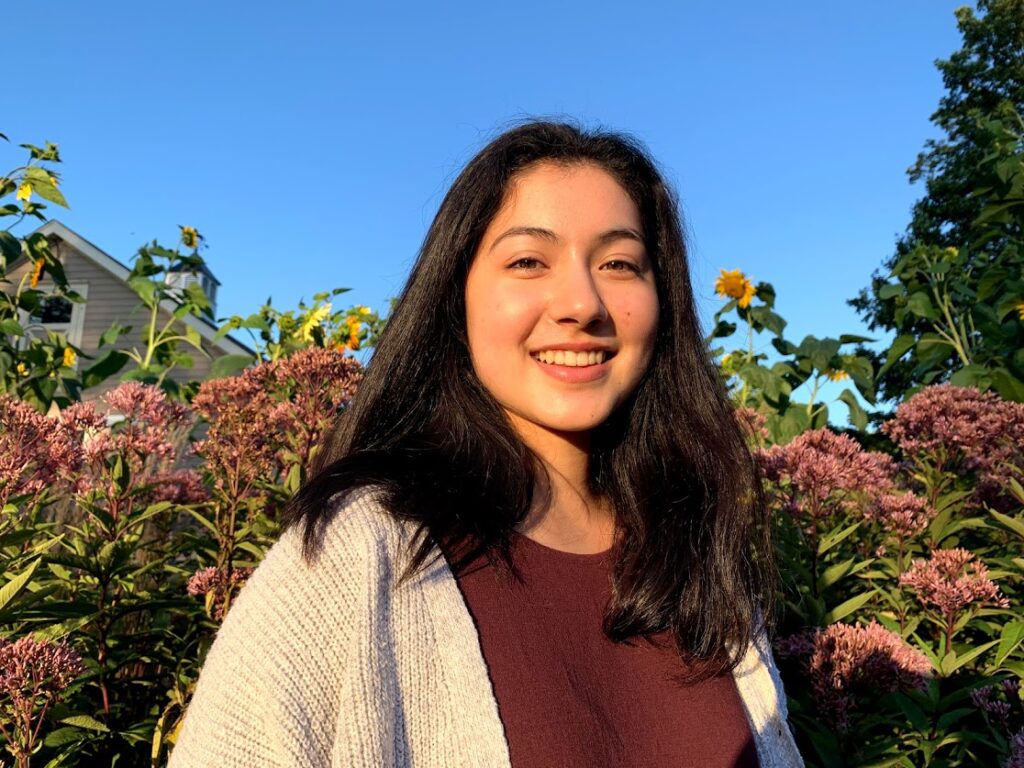 Jessica Eggers, Philanthropy Chair
Computer Science, 2nd year
Hometown: Chicago, IL
Email: sweengineersball@gmail.com
Description of Position: Organizing philanthropy opportunities for members including the SWE Engineering Ball.
Favorite SWE Memory: SWE chair tie-dye bonding event
Other Involvements: GT Ice Skating, Students Organizing for Sustainability, GT Boxing
Career Goals: Explore the intersection of Computer Science and Marine Biology in Animal-Computing Interactions.
Mia Huff, Awards and Conference Chair
Biomedical Engineering, 4th year
Hometown: Charlottesville, VA
Email: gtsweconference@gmail.com
Description of Position: Awards/Conference chair supports the VP of Admin by helping GT SWE members have the best possible experience at national and regional conferences and applying for awards.
Favorite SWE Memories: Going to Disney at WE19, laser cutting holiday ornaments at the Invention Studio and anytime I've made new friends in SWE.
Other Involvements: Research in the Gleason Lab
Career Goals: Start in the medical device industry and go into the field of global health.
Sriya Surapaneni, Awards & Recognition Chair
Biomedical Engineering, 1st year
Hometown: Castle Pines, CO
Email: sweawardsbanquet@gmail.com
Description of Position: Plan recognition opportunities for members, including SWEetie of the Week and the Holiday Dinner.
Favorite SWE Memories: GBM's and Accenture Ice Cream Social
Other Involvements: Student Government Association, Taal Tadka Acapella, Biomedical Engineering Society
Career Goals: Looking into grad school, potentially law school
---
Administration Committee
TBA!