The Vice President of Finance is responsible for preparing a budget at the beginning of the SWE fiscal year and keeping a ledger with a record of all SWE checks, contributions, and expenses. The Vice President of Finance also works with the Vice President of Industry Relations to prepare invoices for corporate sponsors and manage corporate sponsorships. Additionally, the Vice President of Finance orders dinner for weekly SWE meetings, develops fundraising efforts, and organizes SWE finals study breaks. 
Divya Chandula, VP of Finance
Biomedical Engineering, 4th year
Hometown: Edison, NJ
Email: swevpfinance@gmail.com
Favorite SWE Memory: I had a lot of fun talking to all the girls in the organization during the dinners after the meetings and networking with recruiters during company info sessions held by SWE.
Other involvements: Medical Robotics and Student Hospital Connections (SHC)
Career Goals: I want to eventually design and develop medical devices, such as prosthetics.
Finance Chairs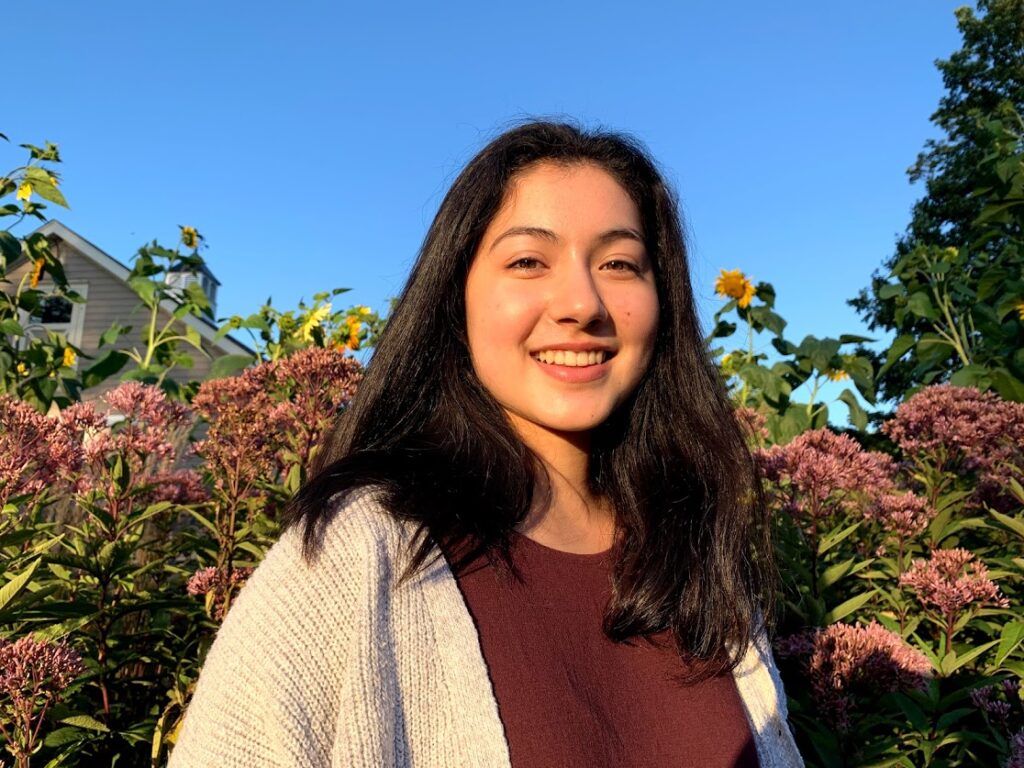 Jessica Eggers, Purchasing & Fundraising Chair
Computer Science, 3rd year
Hometown: Chicago, IL
Favorite SWE Memory: SWE chair tie-dye bonding event
Other Involvements: GT Ice Skating, Students Organizing for Sustainability, GT Boxing
Career Goals: Explore the intersection of Computer Science and Marine Biology in Animal-Computing Interactions.
Kathy Ye, Purchasing & Fundraising Chair