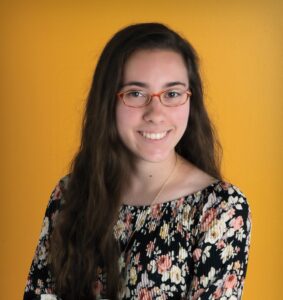 Sofia Vainikos, VP of Membership
Chemical and Biomolecular Engineering, 3rd year
Hometown: Orland Park, IL
Email: swevpmembership@gmail.com
Description of Position: The Vice President of Membership organizes recruitment efforts and ensures members gain valuable experiences and a positive community while being a part of this organization. The Vice President of Membership plans social activities, organizes our mentorship program, manages our alumni connections, and tracks our points and rewards system.

Favorite SWE Memories: WE20 National Conference, Month of SWE Thank You Card Writing for Dining event, SWinter Bonding 2020

Other Involvements: ChBE Student Ambassadors, Undergraduate Research, Buddy Jackets, Student Assistant for the Office of Special Events and Protocol

Career Goals: Develop more effective treatments for challenging diseases while increasing access worldwide for patients to the medical care they need
---
 Membership Chairs
Alyssa Lawji, Awards and Recognition Chair
Chemical and Biomolecular Engineering, 2nd year
Hometown: Katy, TX
Email: sweawardsbanquet@gmail.com
Description of Position: My role is to help recognize members who are actively involved in SWE through initiatives such as SWEetie of the Week. Also, I help plan Holiday Dinner and the Awards Banquet at the end of the semesters.
Favorite SWE Memories: SWinter Bonding, Virtual Holiday Dinner 
Other Involvements: Circle K, CHAARG, VIP, AICHE
Career Goals: I want to work in the pharmaceutical industry and make an impact on global healthcare.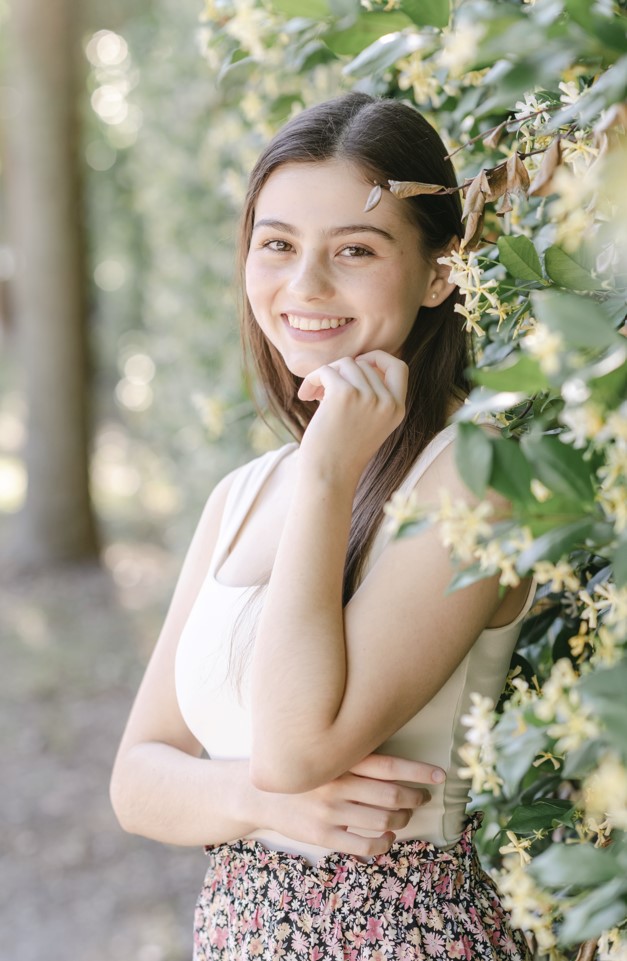 Kathleen Coleman, Recruitment Chair
Mechanical Engineering, 1st year
Hometown: Aiken, SC
Email: swefaset@gmail.com
Description of Position: I work with the VP of Membership to plan events that will encourage more people to join SWE. Our goal is to get the Georgia Tech community interested in participating in SWE events.
Favorite SWE Memories: Halloween Party, Chair-Exec Tie Dye Bonding
Other Involvements: Grand Challenges LLC, Astronomy Club, ASME
Career Goals: I strive to make things that, by the fact that they work seamlessly, were obviously thoughtfully and meticulously designed.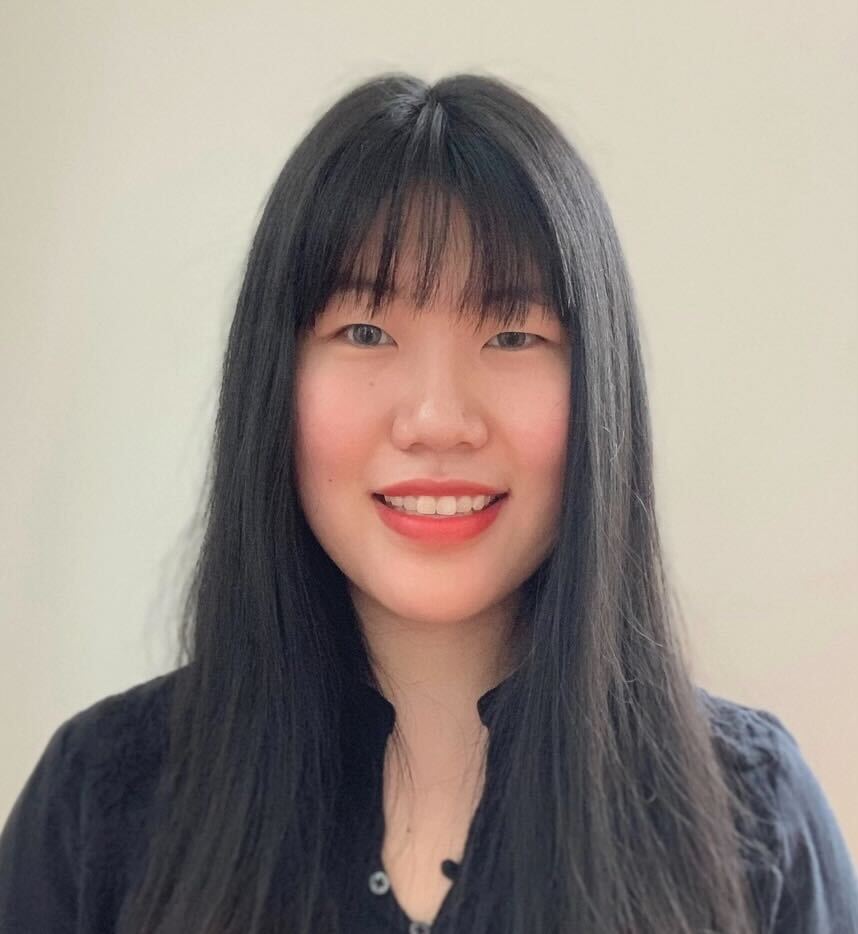 Rachel Lee, Social Chair
Biomedical Engineering, 2nd year
Hometown: Johns Creek, GA
Email: swesocialcommittee@gmail.com
Description of Position: The Social Chair works with the VP of Membership to organize fun events where members can socialize and enjoy themselves.
Favorite SWE Memories: Vibe Check, Planning all of the social events
Other Involvements: BMES Research Committee member, KSEA, KUSA, JCA
Career Goals: Going to Medical School after undergrad
---
Membership Committee
TBA!