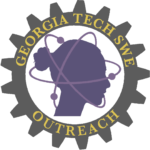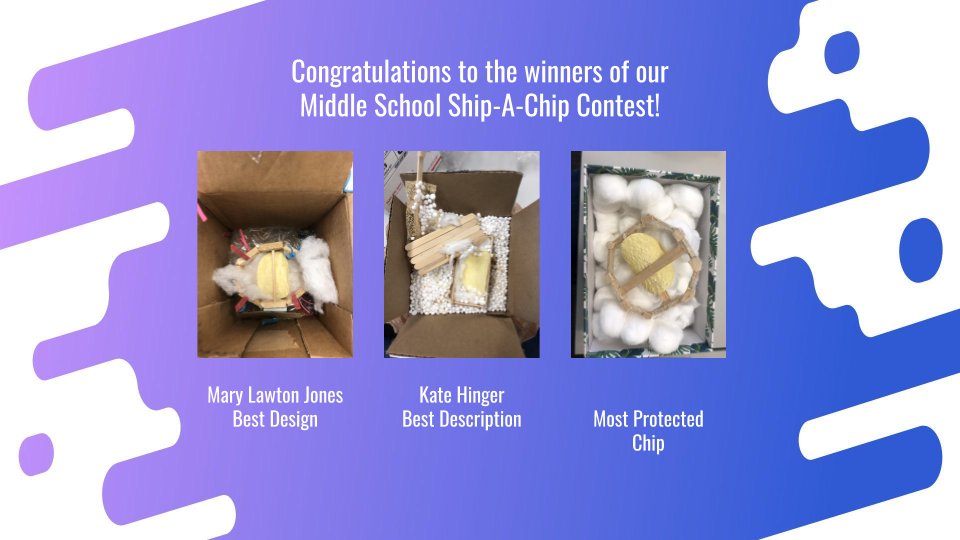 Put your engineering skills to the test with GT SWE's Ship-A-Chip competition! Mail us a Pringle by designing protective measures so the chip arrives to us without breaking! If you have any questions after reading the list of rules and guidelines please contact us at swemsoutreach@gmail.com. Please remember to mail your chip to the address below by Saturday, November 7th!  You must be in middle school to participate in this contest.
The competition will be open from October 24th – November 7th.
Ship a Chip Rules and Guidelines
• Packaging must not exceed 8x8x8 inches
• Package must not weigh more than 1.5 pounds
• You MUST write "fragile" on the packaging
• Please postmark by Saturday, November 7 to:
GT SWE Middle School Outreach
350274 Georgia Tech Station
Atlanta, GA 30332
…..
• The chip cannot be modified in any way (ex. You cannot paint the
chip to make it stronger)
• Original flavor pringles must be used
…..
To be considered for the competition, please fill out the following
form: tinyurl.com/shipachip2020atl
Also please write your full name on an index card and include it in
your box!
Winners Will Be Based On The Following:
• The greatest weight of the largest piece of the pringle delivered
• Most creative design approach
• Best design explanation
Please contact swemsoutreach@gmail.com with any
questions you may have! We hope you enjoy the contest!