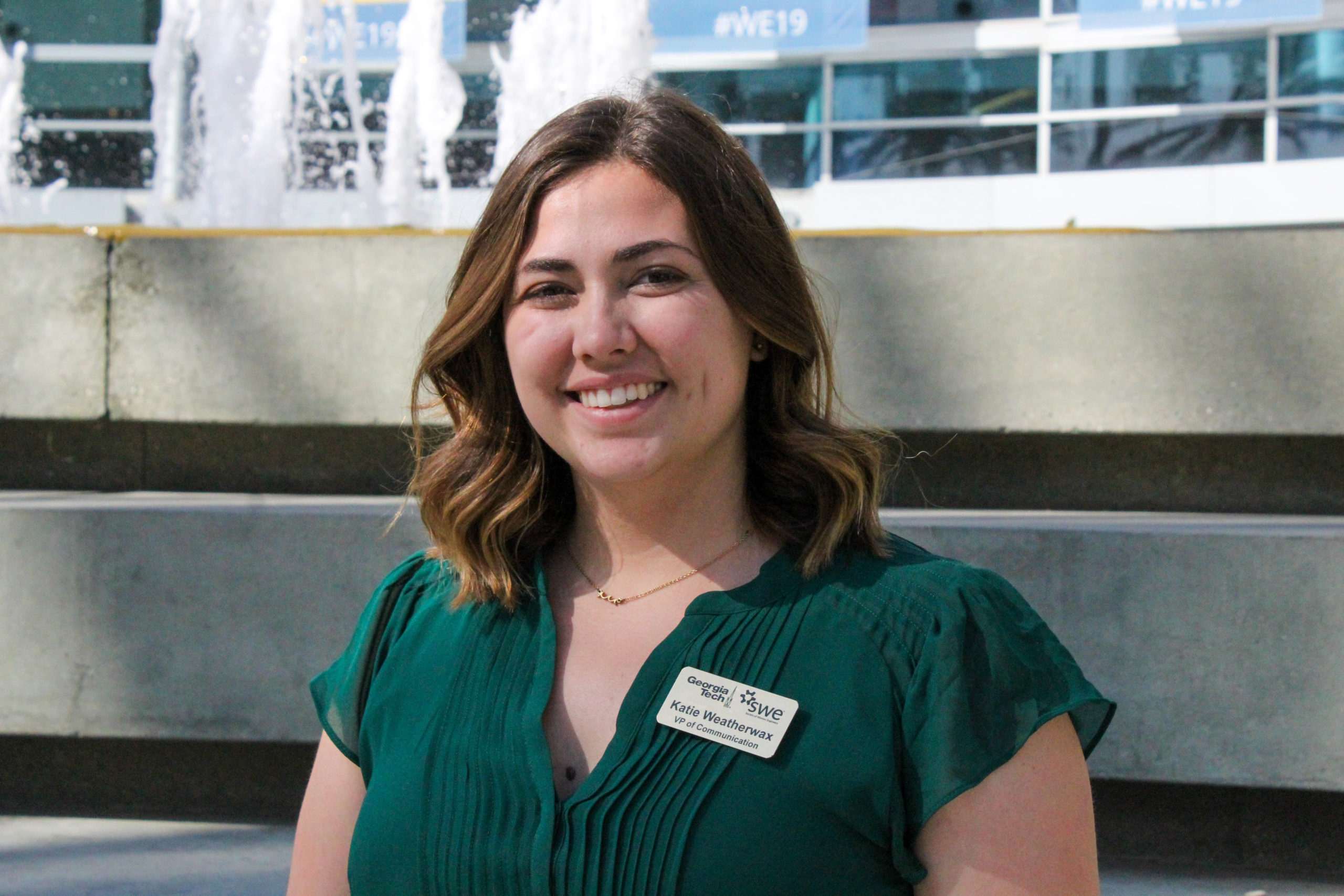 Katie Weatherwax, Vice President of Campus Relations
Electrical Engineering, 3rd year
Hometown: Lititz, PA
Email: swecampus@gmail.com
Description of Position: the VP of Campus Relations

Interests: hanging out with friends, cooking and baking, exploring Atlanta

Involvements: SWE, WECE, Opportunity Research Scholars

Career Goals: I plan to work on the electrical aspects of bio-technologies.
---
Campus Relations Committee
Maya Harrell, Philanthropy Chair
Biomedical engineering, 1st year
Hometown: Flossmoor, IL
Email: sweengineersball@gmail.com
Description of Position:

Develop creative ideas for virtual or socially-distanced philanthropic events! Plan and coordinate logistics for philanthropy fundraisers. Develop a marketing strategy to advertise.

Favorite SWE Memories: Sadly, I am only a first year, so I do not have many memories. But I really enjoyed our meet and greet.

Interests: lifting, volleyball, netflix, listening to R&B music, meeting new people

Other Involvements: LDR, intern at Flow MedTech, Engineers without borders, UBEAM, NSBE

Career Goals: Earn a master's degree in biomedical engineering and business and develop a company that focuses on designing orthopedic rehabilitation devices for women.