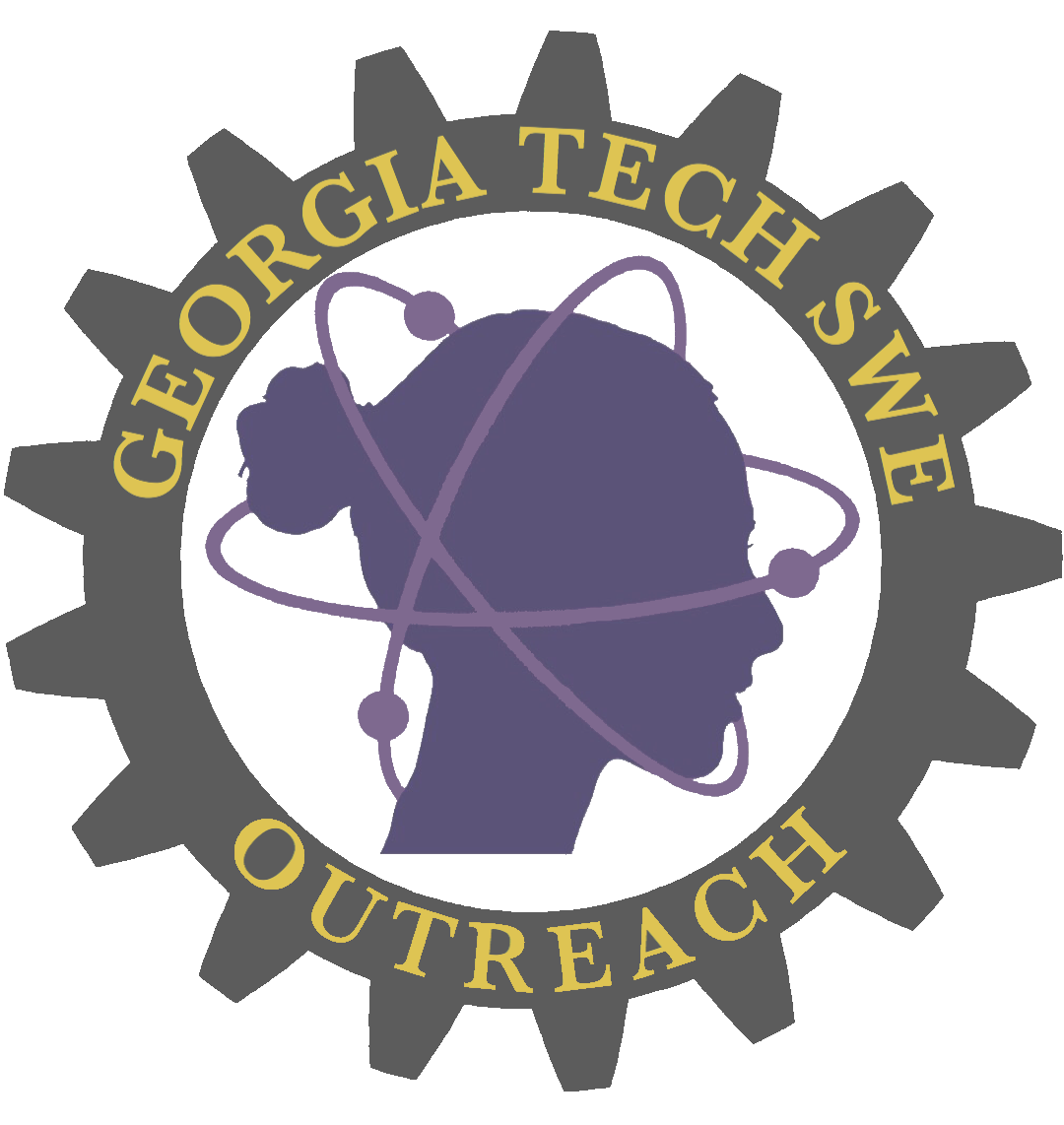 November 15th, 2020
Come join GT SWE for a fun and informative virtual event
geared towards helping high school freshmen,
sophomores, and juniors learn about STEM.
NOVEMBER 15TH, 2020
12 PM TO 3:30 PM EST
Sign Up Here: https://tinyurl.com/GTSWE-HSO20

Schedule:
12:00-12:45 PM EST
INTRODUCTION
Learn more about the Society of Women Engineers at
Georgia Tech and get to know some other participants with
fun icebreakers.
12:50-1:50 PM EST
MAJORS FAIR
Discover all of the different engineering majors with current
Georgia Tech SWE members and ask all of your questions
with a Q&A.
1:55-3:30 PM EST
BREAKOUT SESSIONS
Session 1: Two female rocket scientists will talk about
space travel, technology, and how to send a letter to space.
Session 2: Learn about different applications of Computer
Science and participate in an app development workshop.
This will be a workshop for beginners, so if you have no
coding experience, that is completely fine.